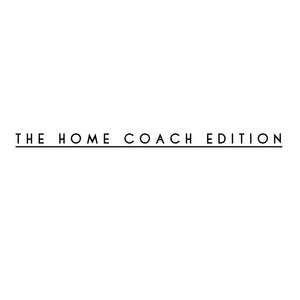 THE HOME COACH EDITION
Sale price Price $75.00 Regular price
More now than ever, having options for exercising at home is needed. This program is a fit for individuals seeking an exercise program to follow in the comfort of their own home.
This program is a 4 week exercise plan to be done at home, but could easily be done in a gym with simple weights as well. 
You will need a set of dumbbells, preferably a light set and a heavier set and space to move safely.
This is a great option for those who are self motivated but just need a schedule of workout exercises to follow to keep themselves motivated and moving forward!