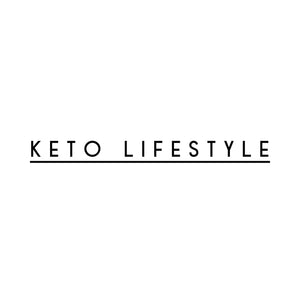 KETO LIFESTYLE
Sale price Price $100.00 Regular price
The KETO LIFESTYLE is a 12-week strength training program for everyone, beginner or advanced—who is ready to work hard, train smart, eat healthy and achieve an incredible physique!
Within this 12 week program there are progressive strength training workouts that will develop a solid foundation of muscle that will help you sculpt the body you've always dreamed of having.
5 days a week you will be strength training an isolated body part to give your entire body strength and definition.
Strength training workouts will change every two weeks within the program.
The cardio sessions are all low cardio of your choice. This is to keep you in a healthy fat burning zone without the intense impact that other forms of cardio and fitness programs tend to have. 
Nutrition for this 12 week program is based around my own variation and insights of the keto diet.
Within this program is a keto nutrition formula that will help you understand how to structure your calories and macros following the way I do keto myself. This way of doing keto will give you the weight loss results you want.
By the end of the 12 weeks you will understand and know how to have a healthy balance between nutrition, strength training and low cardio. 
This isn't a quick fix, this will take work.
But if you do the work the results will happen. 
Now it is up to you to take the first step.
Pick up the tools and build something great.
"There is only one way to succeed in anything and that is to give it everything."
- Vince Lombardi
*digital download to save to your documents and keep for life!
*The workouts for the 12 weeks were written to be done within a gym, but could be modified to be done at home.